Children's Dentistry – Topeka, KS
Keep Your Little One's Smile Safe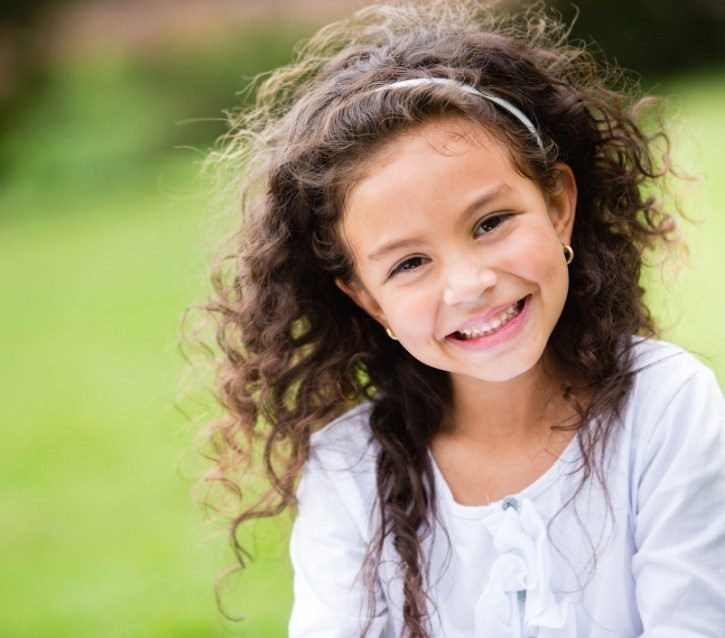 Children need to start seeing the dentist no later than their first birthday or within six months of the eruption of their first teeth. Dr. Fox and the rest of our team are more than happy to give the youngest members of your family the high-quality dental care they need to keep their smiles safe for many years to come. Give us a call if it has been at least six months since your child last visited the dentist.
Why Choose Jared Fox DDS for Children's Dentistry?
Safe Digital X-Rays For Diagnostic Imaging
Longstanding, Friendly Dental Team
Comfortable, Welcoming Operatory
Dental Checkups & Cleanings for Kids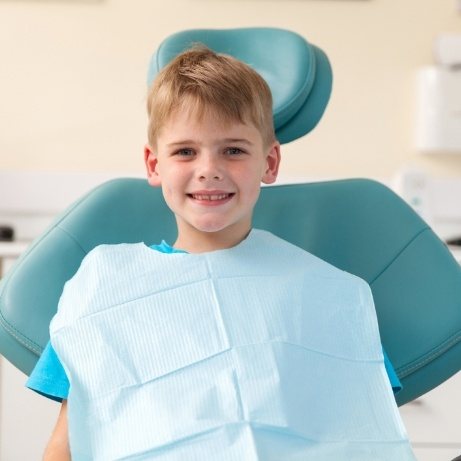 We always take a gentle approach when working with kids. After all, the better relationship your child has with their dentist, the less stressful their appointments will be in the future. Our team will work to keep your son or daughter comfortable during their routine examinations and cleanings. We'll keep you informed about any developments in your child's mouth as they get older as well as the best habits to adopt if you want to protect your little one's oral health.
Dental Sealants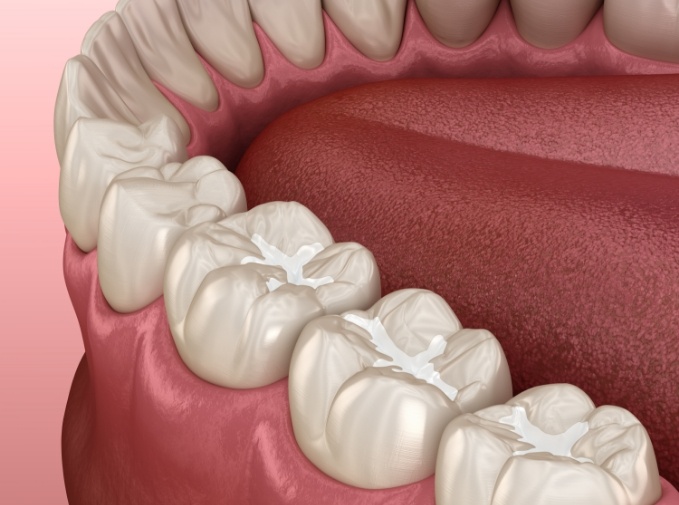 It's normal for children to have a hard time keeping their molars clean, as these teeth are near the back of the mouth and contain many grooves and pits where bacteria and food can hide. Until your child has a better handle on their brushing abilities, we can help protect their molars from decay by placing dental sealants. These are made from a special plastic that can seal out bacteria, acids, and other harmful materials, thus reducing the risk of decay.
Fluoride Treatments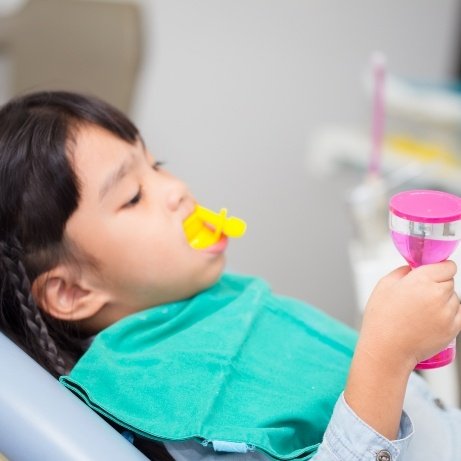 Both adults and children need regular exposure to fluoride in order to keep their teeth strong. During a professional fluoride treatment, we can administer a safe amount of fluoride gel or varnish to your little one's teeth in order to strengthen them against cavities. Even baby teeth can benefit from regular fluoride treatments; after all, a cavity could force us to take out the tooth prematurely, and that could spell serious trouble for your child's long-term oral health.
Tooth-Colored Fillings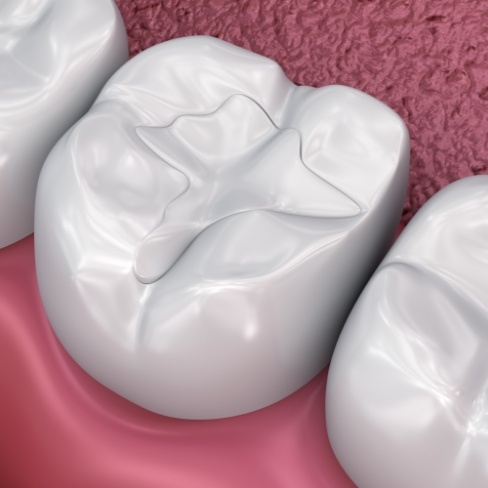 If your child does get a cavity at some point, you'll want to get the damage repaired as soon as possible; ignoring it for too long will only cause the problem to grow worse. We can use tooth-colored fillings to restore both the health and appearance of your child's tooth. The material bonds directly with the tooth, strengthening it from within. It can also be shaded so that it blends in perfectly with the enamel, making it look as though the tooth was never damaged in the first place.
Athletic Mouthguards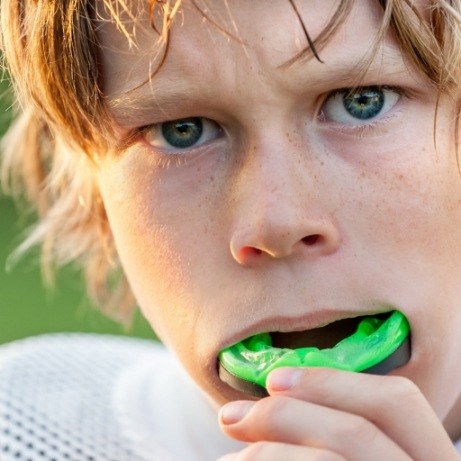 Does your child have a mouthguard to wear while playing their favorite sport? Even if you're not told that it's required for a specific activity, it's always better to make sure your child's smile has some protection in the event of a sport-related accident. Our mouthguards are custom-made, meaning they fit much better than store-bought appliances. Not only does this mean they offer better protection, but your child will be less likely to "forget" to wear a mouthguard that fits comfortably.