Dental Implants – Topeka, KS
The Modern Solution for Tooth Loss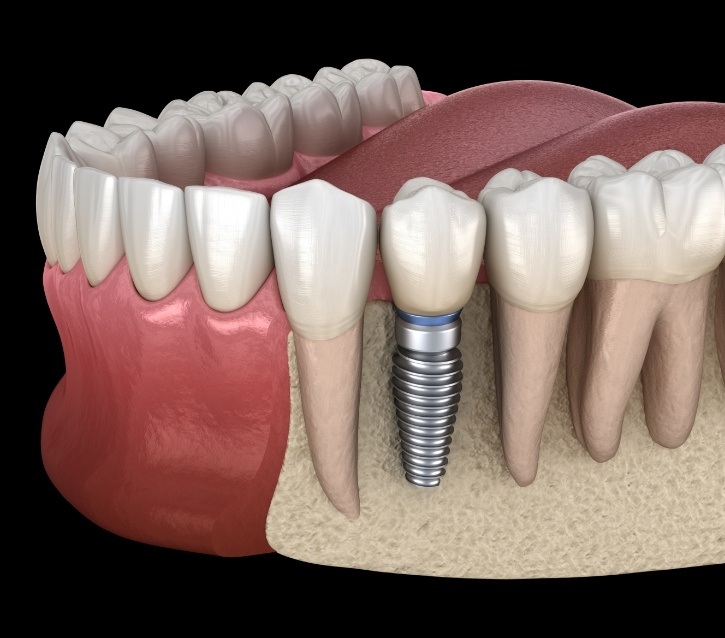 Dental implants may not have been around as long as traditional dentures or bridges, but they are still considered a highly reliable way to replace any number of missing teeth. Because they account for the roots as well as the crowns of your missing teeth, dental implants offer the most comprehensive way to recomplete your smile. Give us a call to schedule a consultation with Dr. Fox to see whether dental implants are an option worth pursuing for your grin.
Why Choose Jared Fox DDS for Dental Implants?
Dental Implant Placement Provided By Local Specialists
Enhanced Treatment Planning with Innovative Cone Beam Scanner
Flexible Financing Available Through CareCredit
What Are Dental Implants?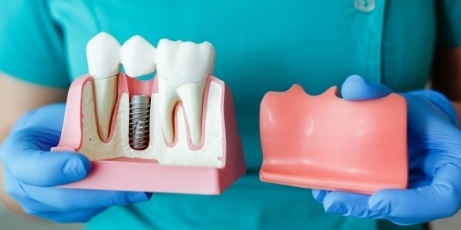 Dental implants are screw-shaped posts that are made to be inserted into your jawbone. They're made out of biocompatible materials (usually titanium) that can fuse with the bone tissue, giving them chewing strength and stability on par with natural teeth. Once the mouth has healed after implant surgery, a metal abutment is attached to each post. The abutment is what eventually anchors a crown, bridge, or denture to the post in order to restore your smile.
The 4-Step Dental Implant Process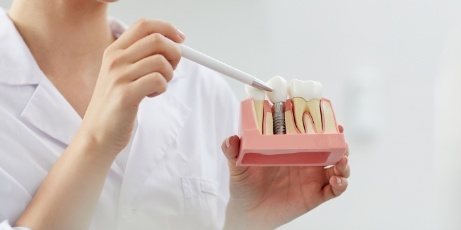 The process begins with a consultation where we examine your mouth and jaw in order to determine whether you're a viable candidate for implant surgery. Most healthy adults with missing teeth can get implants, but some might need preliminary treatments like bone grafts first.
The surgery to place dental implants in your jaw is handled by an outside specialist, ensuring that your smile is always in the hands of a true expert.
Once the implants are in place, osseointegration occurs. The posts slowly join with the bone around them until they're essentially part of the mouth. An abutment is attached once the mouth is done healing.
The final step is the design of the delivery of the dental implant restoration(s). We can personally handle the process of making new teeth that blend in with the rest of your smile and anchoring them to your new posts.
Benefits of Dental Implants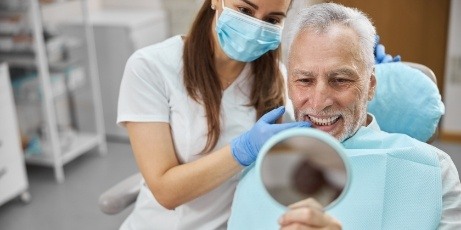 There are many restorative benefits to getting dental implants that more traditional tooth replacements cannot match on their own. For example:
Dental implants let you eat whatever you want, including foods that would be tough to chew with regular dentures.
Dental implants stimulate the jaw to encourage blood flow, which helps prevent bone loss.
Implant posts can have a lifespan of anywhere between 25 years and a lifetime, meaning they last far longer than other options.
Who Dental Implants Can Help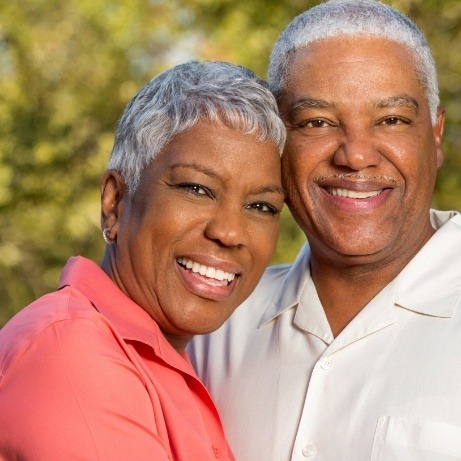 Candidates for dental implants must:
Have at least one tooth missing
Be healthy enough for implant surgery
Have a mouth free of gum disease
Have a jawbone that is dense enough to support implant posts
Be willing to undergo a process that can take several months to complete
Once we've confirmed that you meet these criteria and have completed any necessary preliminary treatments, we can outline what your dental implant treatment will look like. It largely depends on how many teeth need to be replaced.
Missing One Tooth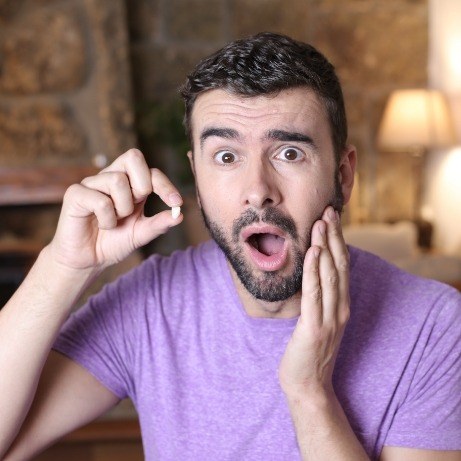 It goes without saying that only one implant post is needed to replace a single tooth. After the area around the implant has healed, we can restore the post with a crown so that it can be used for biting and chewing. We can personalize your crown so that it doesn't look any different from your natural teeth.
Missing Multiple Teeth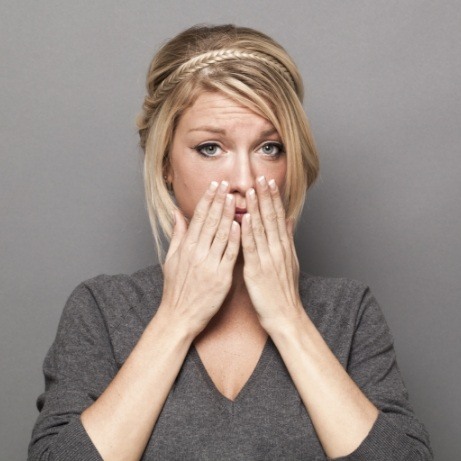 When replacing multiple teeth with implants, we aim to use as few posts as possible to completely fill in the empty space. For example, three or more missing teeth in a row can be replaced by two dental implants and a bridge. Implant bridges are an excellent alternative to traditional bridges since they can be placed without removing existing tooth enamel.
Missing All Teeth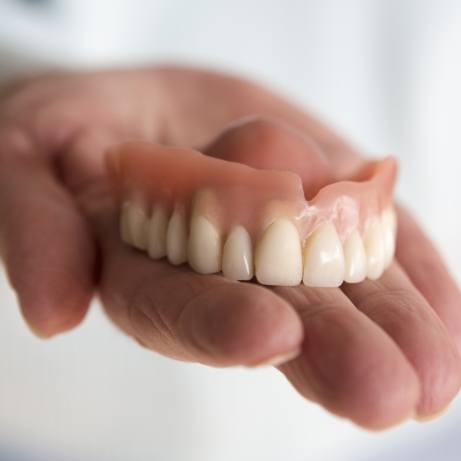 Dental implants can give full dentures much better stability, preventing them from slipping at the wrong moment. Only about four to six implants are needed to hold dentures in place. Depending on your circumstances or preferences, implant dentures can either be removable or fixed in place.
Understanding the Cost of Dental Implants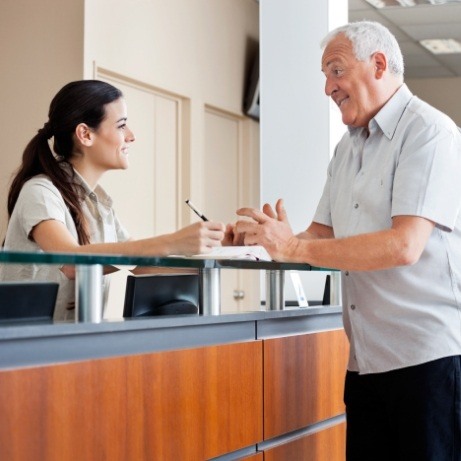 The cost of dental implants can change depending on how many posts need to be placed, what other treatments are needed to prepare for the surgery, and other factors. You can expect to pay more for implants than you would other tooth replacements. However, this higher cost is balanced out in the long run by the fact that dental implants last much longer in your mouth and won't require you to pay for a replacement nearly as often.