Dentist – Topeka, KS
Get to Know Jared Fox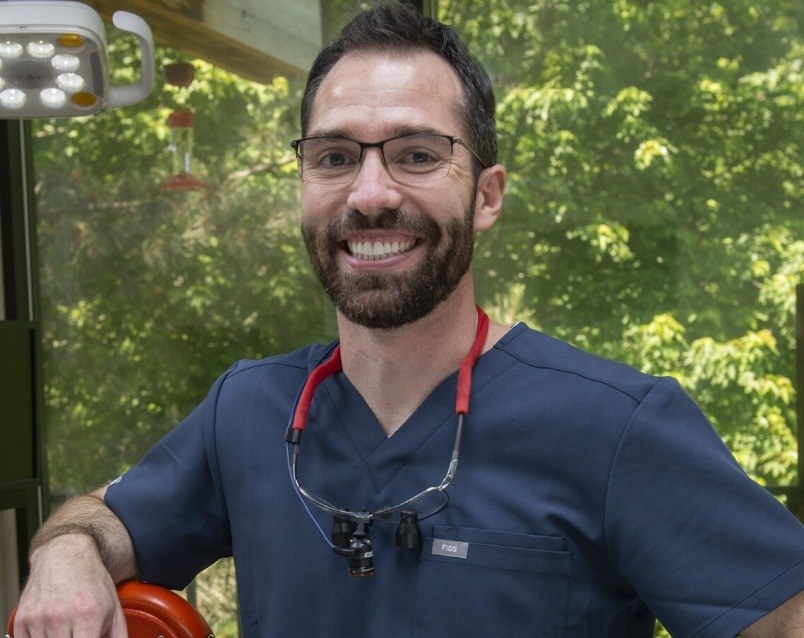 Dr. Fox graduated from Ft. Hays State University with a B.A. in chemistry and biology. Following his undergraduate work, he completed his dental degree at the University of Nebraska Medical Center College of Dentistry. He joined the Topeka practice in 2014 and is active in the:
American Dental Association
Academy of General Dentistry
Heartland Dental Study Club
Donated Dental Services Provider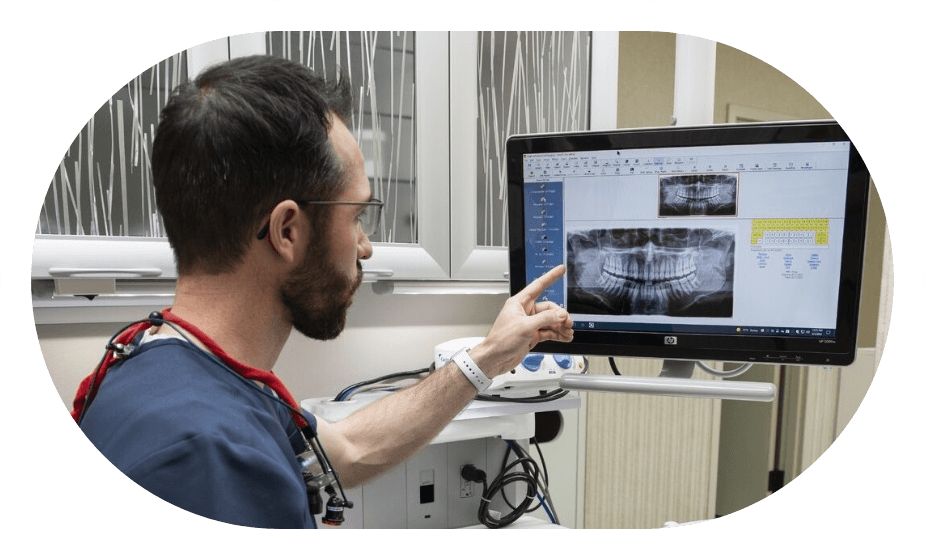 Why did you want to become a dentist?
I always enjoyed going to the dentist. I had regular cleanings and even a few fillings with dentists that really cared about me. Looking back, I appreciate that my mom knew it was important to get routine care for our family. I liked problem-solving and science so when my dentist and my mom suggested I become a dentist, it seemed like a great fit! Positive guidance from parents and mentors can make a huge impact.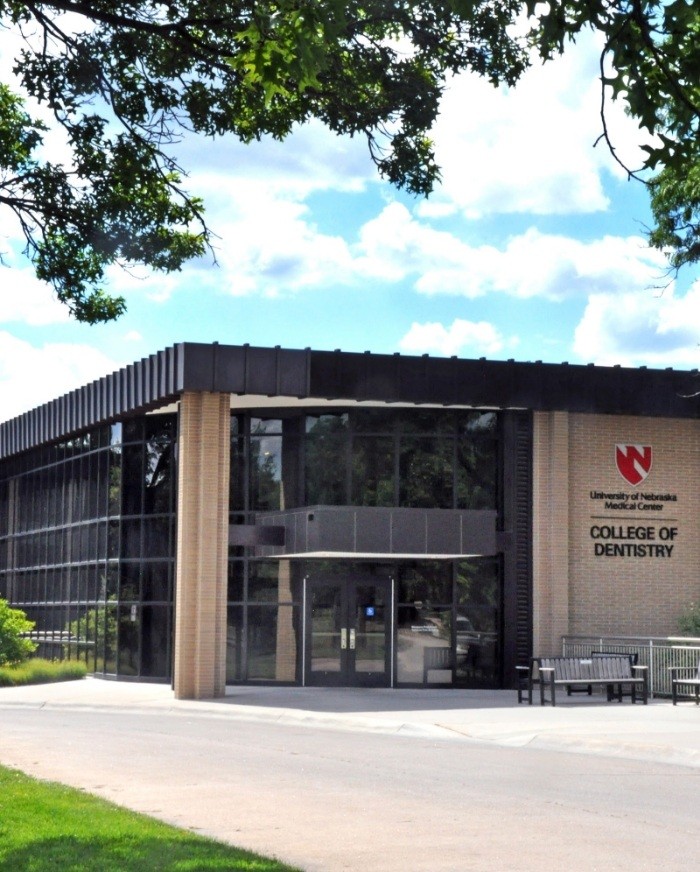 Where did you study dentistry?
I chose the College of Dentistry at the University of Nebraska Medical Center in Lincoln.
The 4 year program provided an unparalleled clinical and academic experience. With small class sizes and extraordinary faculty, I was able to start my dental career with confidence. My growth as a dental professional would not be possible without such an amazing launch from this renowned educational facility.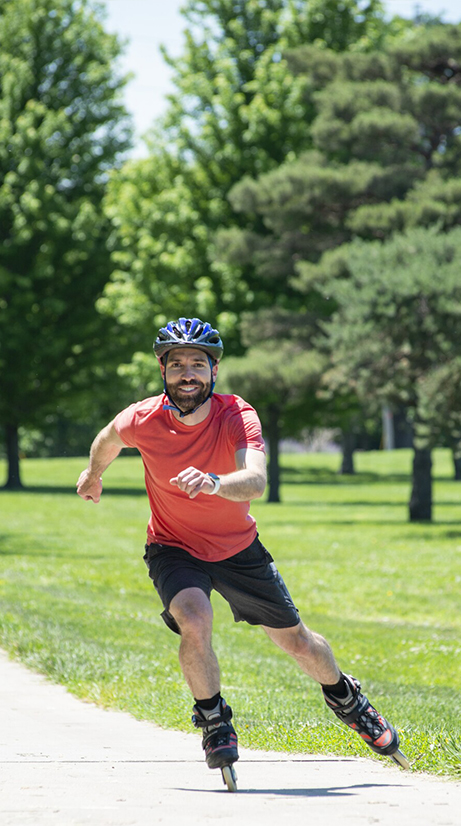 Outside of the dental office, what do you like to do?
I enjoy working with our team to help patients improve and maintain their oral health. When I'm not helping patients, I enjoys visiting Kansas State Parks to fish and hike. There are many great areas and events to enjoy in Topeka as well. Biking and rollerblading are awesome on Topeka trails. Other favorites include kayaking the Kansas River and Lake Shawnee. I enjoy going on adventures with my family.