Sedation Dentistry – Topeka, KS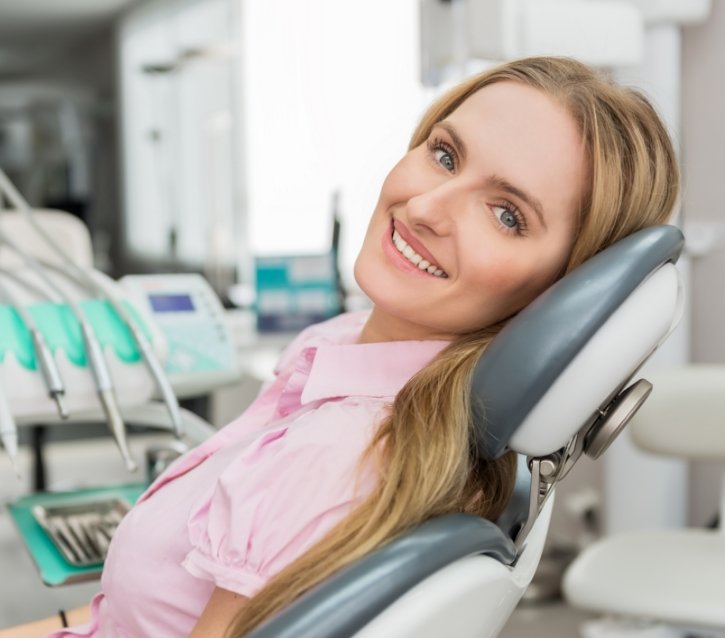 Keeping Our Patients Calm
Do you often feel stressed or anxious when you're at the dentist's office? Such fears shouldn't get in the way of healthy teeth and gums. With the help of sedation dentistry, we can make those feelings go away, allowing you to sit back and relax during routine appointments and more advanced treatments. Give our Topeka office a call today to see whether you might be a candidate for sedation dentistry during your next
Why Choose Jared Fox DDS for Sedation Dentistry?
Painless Numbing with The Wand™
Experienced, Patient-Focused Dental Team
Relaxing, Fast-Acting Nitrous Oxide
Nitrous Oxide Sedation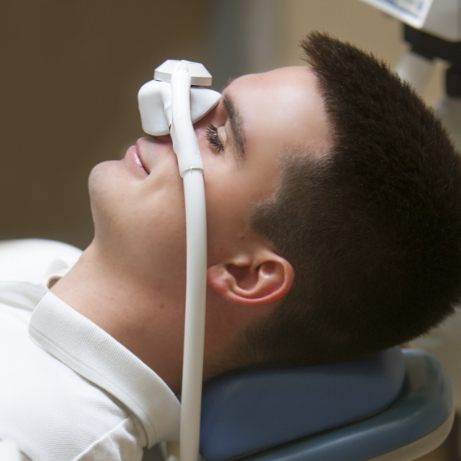 Nitrous oxide is a gaseous substance that can be inhaled through a small nasal mask during your dental treatment. It won't put you to sleep; instead, it will simply put you in a comfortable, euphoric state where you'll be able to tell us about your comfort level so that we can make adjustments as needed. After the mask has been removed, you'll only have to wait a few minutes for the effects to wear off, allowing you to return to your regular activities without interruption.