Replacing Missing Teeth – Topeka, KS
Restoring Your Incomplete Smile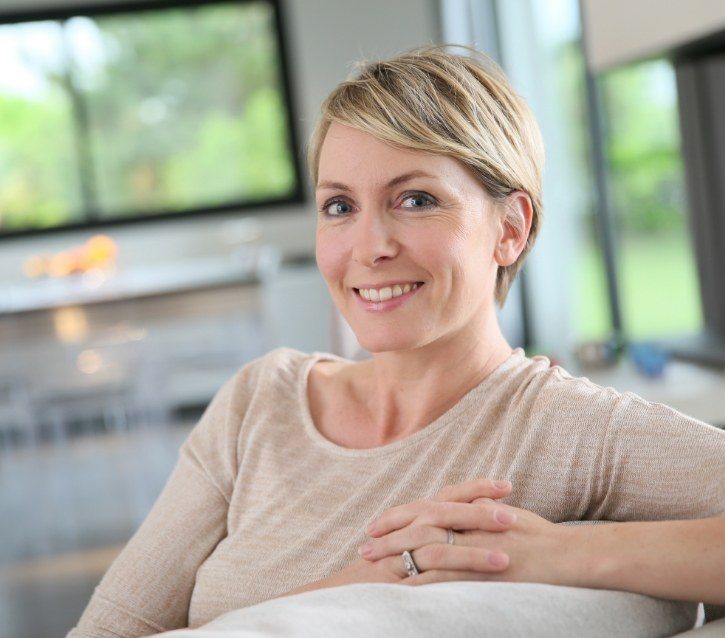 A lost tooth causes bigger problems than just leaving a gap in your smile. You'll have a harder time chewing your favorite foods, speaking becomes more difficult, and your remaining teeth might start to drift out of place. Once you realize you may be losing teeth in the future, we encourage you to schedule a consultation with Dr. Fox right away; we have several options for revitalizing your grin so that you can continue leading a healthy, happy lifestyle.
Why Choose Jared Fox DDS for Replacing Missing Teeth?
Partnered with Local Dental Implant Specialists
Advanced Imaging with Our CBCT Scanner
We Welcome Your Dental Insurance
Dental Bridges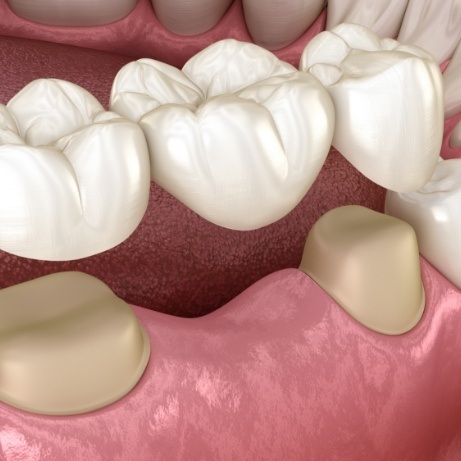 A bridge is made by combining two crowns with a number of prosthetic teeth called pontics. When the crowns are attached to your natural teeth, the pontics between them fill in the gap in your smile, restoring balance to your bite. Dental bridges are made out of the same tooth-colored materials as single dental crowns, so when they're used to replace your teeth, it will look as though there was never a gap to fill in the first place.
Dentures & Partials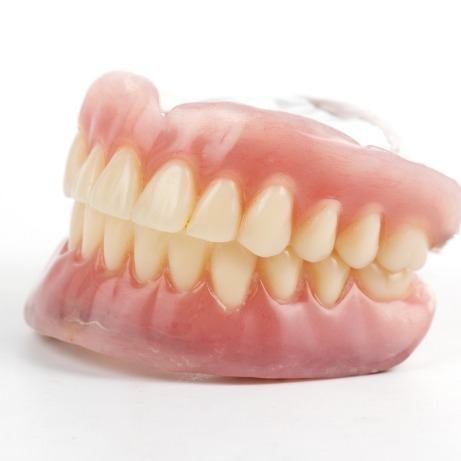 Most people are familiar with dentures and how they can be used to replace an entire row of teeth at once. Traditional full dentures sit directly on the gums and are held in place by natural suction; they're an excellent way to repair your entire smile at an affordable cost. For those who still have some natural teeth worth salvaging, we can offer partial dentures, which are designed to fit in the gaps in your smile like a puzzle piece and are held in place by metal clasps.
Dental Implants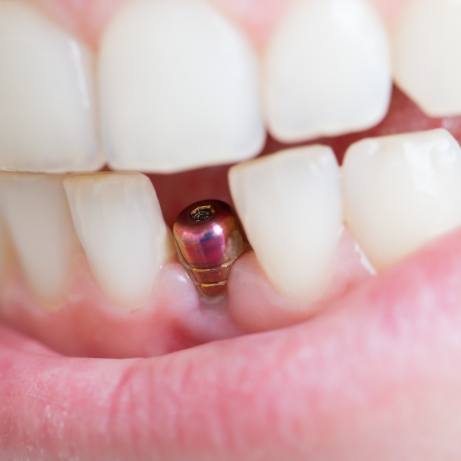 Dental implants are in a class of their own when it comes to replacing missing teeth, being able to fulfil the same role as your natural tooth roots. As a result, implants offer improved biting strength and longevity beyond what traditional tooth replacements can offer. We have partnered with local specialists who can place implants in your jaw; once your mouth has healed, we can top your implants with a dazzling new restoration.
Learn More About Dental Implants