Emergency Dentistry – Topeka, KS
Your Home for Emergency Dental Care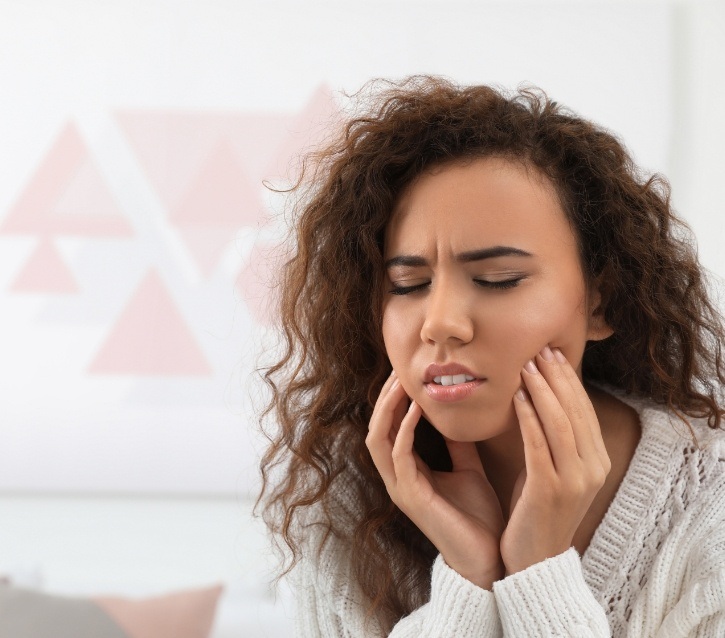 There are many dental problems, such as a knocked-out tooth or intense oral pain, that you can't afford to ignore for very long. We encourage you to call Dr. Fox right away as soon as you realize you need urgent care. Our team will plan to see you as soon as possible, and we'll work quickly to figure out the source of your pain and determine the most effective way of treating it.
Why Choose Jared Fox DDS for Emergency Dentistry?
Sedation Dentistry Available
Intraoral Cameras & Digital X-Rays for Safe, Diagnostic Imaging
We Treat Patients of All Ages
How We Treat Dental Emergencies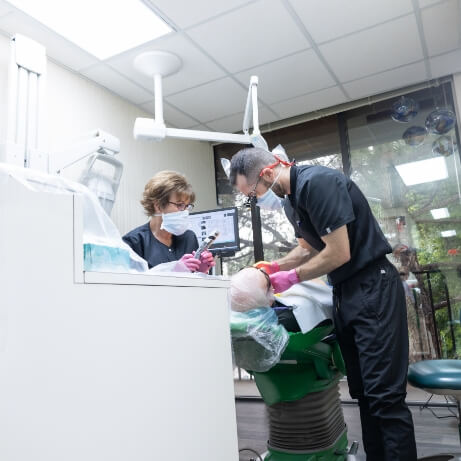 Emergency Appointment – When you call our office with a dental emergency, we'll quickly get you scheduled for an emergency appointment and give you some advice for keeping your symptoms under control until your visit.
Comprehensive Exam – Once you've arrived, we'll focus on examining your mouth and jaw (taking X-rays if need be) to narrow down the source of the problem. Any immediate pain you have will be addressed at this time.
Review Findings – We'll break down our findings for you so that you understand exactly what's going on in your mouth. Then we'll explain what treatment options are available and how much they'll cost.
Get the Care You Need – The final stage is to treat your dental emergency. This stage will naturally be quite different for each patient, as it largely depends on what the issue is and how extensive the damage is at the time. Regardless, we will always focus on preventing the emergency from getting worse and returning your oral health to normal.
The Most Common Dental Emergencies
Dental emergencies are generally either caused by some sort of physical trauma or oral health issues brought on by poor hygiene. The list below covers some of the most common types of emergencies that we regularly treat at our office; please give us a call if you're suffering from any of the following issues.
Understanding the Cost of Dental Emergencies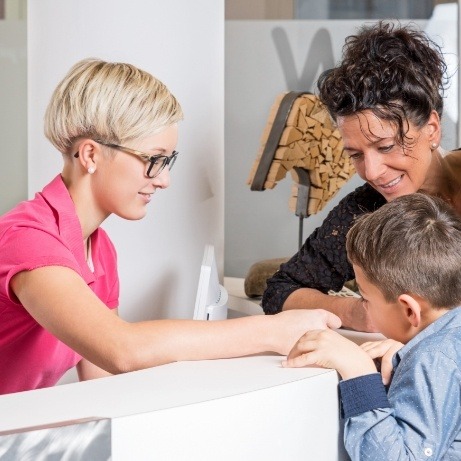 The cost of emergency dental care tends to vary based on the complexity of your issue. Sometimes the treatment might be as simple as a filling while in other cases an extraction (and subsequent tooth replacement) might be required. We'll explain how much you can expect to pay for your treatment before we ask you to make any decisions. If you're not confident about your ability to cover the cost of care, we can help you explore various options to make it more manageable.
Keys to Preventing Dental Emergencies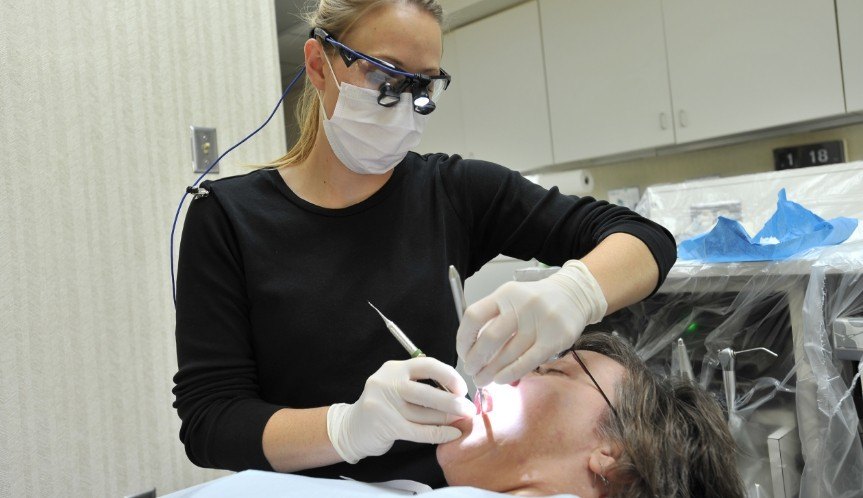 You can't avoid every emergency, but it is possible to take steps to protect your smile from harm so that you're less likely to need urgent care. Some steps you can take to avoid emergencies include:
Brushing and flossing on a weekly basis.
Visiting our office every six months for a checkup and cleaning.
Breaking bad habits, like biting fingernails, that can wear down teeth.
Wearing a mouthguard if you play sports or grind your teeth at night.
Using scissors to open packages instead of your teeth.