Preventive Dentistry – Topeka, KS
Protecting Your Smile from Cavities and Gum Disease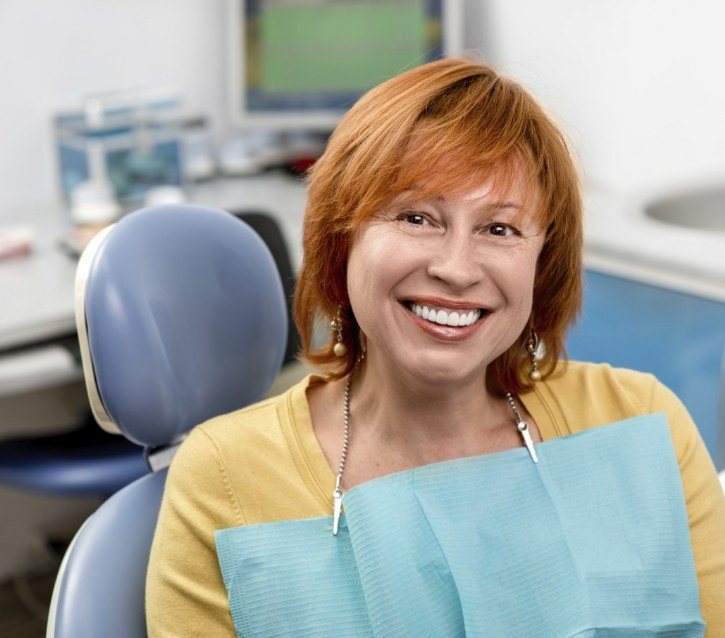 It's never a good idea to wait until there's already a problem in your mouth to see the dentist. Tooth decay and gum disease often develop silently, so by the time you notice any symptoms, the issue may have already reached its advanced stages. But if you visit our Topeka dental office for a checkup and cleaning every six months, Dr. Fox can check for problems in your mouth and address them long before they become a serious threat to your long-term oral health. Call today to set up your next visit.
Why Choose Jared Fox DDS for Preventive Dentistry?
Team Members That Have Been Here for Decades
State-of-the-Art Dental Care with a Human Touch
Variety of Dental Treatments in One Location
Dental Checkups & Cleanings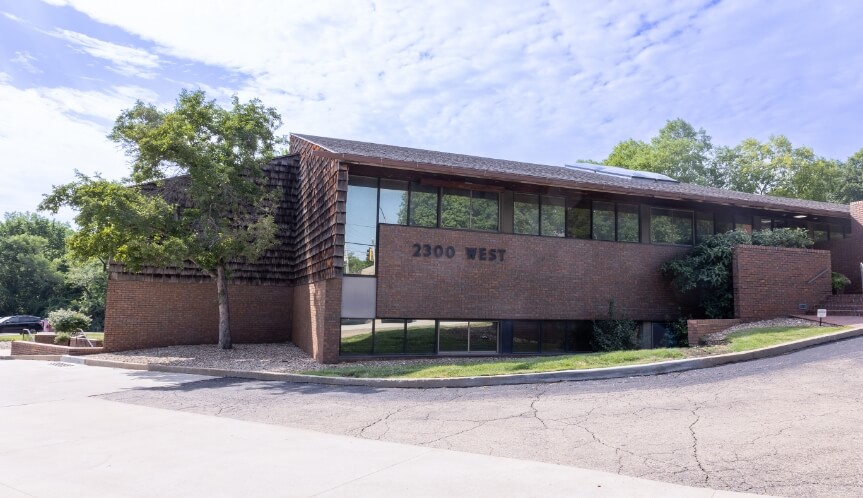 We'll closely examine your teeth for signs of damage and decay that you might not have noticed on your own, and we'll also check your gums to make sure that they're still in good health. During some visits, we may take X-rays to look for problems that cannot be caught by the naked eye. In addition to examining your teeth, we can also remove any plaque and tartar that has built up in your mouth. These simple preventive measures are often the key to avoiding major dental disasters.
Nightguards for Bruxism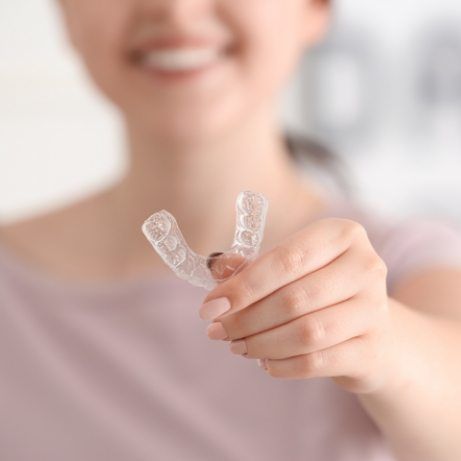 It's easy to take steps to protect your smile during the day, but what about at night? Many people grind and clench their teeth in their sleep, and it can lead to severe enamel erosion and jaw pain if it's not addressed. However, by simply wearing one of our custom-made mouthguards, you can keep your mouth safe from the most serious damage associated with nighttime grinding and clenching. The nightguards we offer perfectly fit each patient's smile thanks to highly accurate, putty-free digital scans.
Fluoride Treatments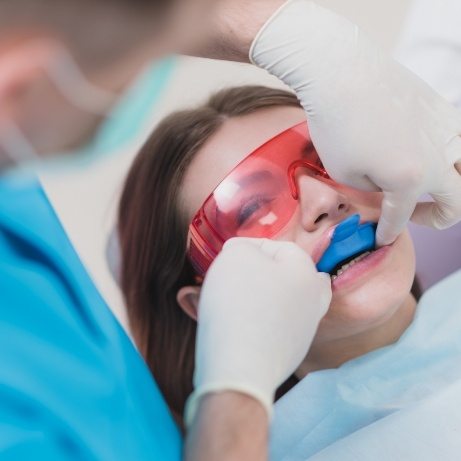 Fluoride plays a critical role in protecting oral health, as it helps strengthen tooth enamel to make it less vulnerable to damage and decay. While toothpaste and the tap water in most areas tend to contain plenty of fluoride, people with a high risk for cavities may need extra exposure. At the end of your preventive checkup, we can help ensure that your teeth stay safe until your next visit by quickly applying fluoride to your teeth.
Oral Cancer Screenings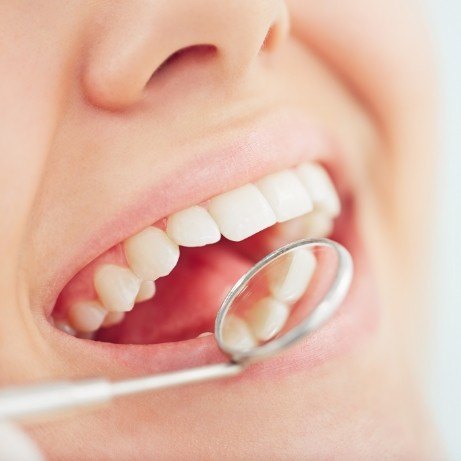 We might find more than just tooth decay and gum disease during a dental exam. Dentists are in a unique position to identify potential signs of oral cancer – such as discolored patches or unusual lumps in the mouth – before the disease spreads. An estimated 53,000 new cases of oral cancer found each year, and the chances of survival are significantly better for patients who have it diagnosed while it's still relatively small and easier to manage.